Our History
The story of Consultec is one of growth through the acquisition of expertise earned through 48 years of project execution.
The Beginning
George Ochrym and a few associates strike out on their own to form Consultec - a consulting engineering firm focused on development of heavy industrial processing facilities. In those early years, there was no shortage of work, with projects succesfully excuted in Venezuela, Mexico, USA and Canada in a variety of industries - aggregates, cement, lime, coal.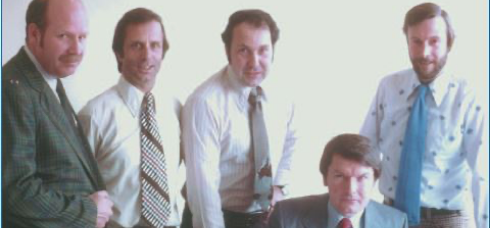 Expansion
The 1990's were a period of growth for Consultec. Walter Dow Electric, an established Electrical & Instumentation firm serving the Canadian mining sector since the 1940's, was added to the fold. Consultec grows to take on several large Greenfield plant projects throughout North America, Latin America and even a gold mine in Russia. Also, the company's reputation for qualtiy is recognized with it's successful ISO 9001 registration.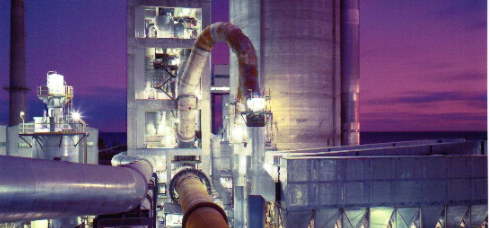 New President
Alex Ochrym becomes president. Consultec evolves to offer wider project services, relying on a dedication to quality and a focus on:
Equipment Procurement
Multi-Disciplined Engineering
Construction Management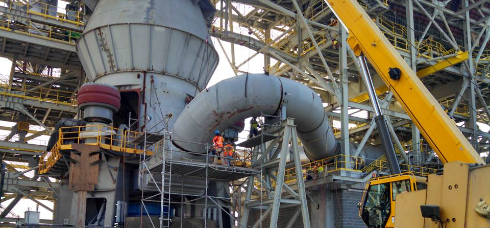 Present
Consultec is now more active than ever in Mining and Precious Metals. Our Procurement Group is the core of the business, driving project delivery. We actively partner with Contractors and OEM's for large Mining projects.

An Engineering Centre of Excellence was established in Ukraine in 2012.